While traditional TV telecasts have been the primary mode of watching sports and other live events, the rise of OTT streaming services is posing a serious threat to this status quo. Sports telecast companies are increasingly in the lookout for OTT streaming services to get wider audience reach and the ability to provide a customized viewing experience. With an OTT platform, sports telecast companies can provide live coverage of sports events from anywhere in the world, and users can watch these events on a variety of devices including smartphones, smart TVs, and tablets.
One of the major advantages of OTT streaming is the ability to offer a customized viewing experience to viewers. With an OTT platform, sports telecast companies can provide personalized content recommendations, highlight reels, and other features that cater to the preferences of individual viewers. This personalized approach helps to keep viewers engaged, and can lead to increased revenue opportunities through targeted advertising and sponsorship.
Use-case : National Football League
The National Football League (NFL) has been an early adopter of streaming technology to deliver its games to fans around the world. In fact, the NFL was the first major sports league to launch a streaming service back in 2015 with NFL Game Pass, which provided fans with access to live and on-demand games as well as exclusive content.
In recent years, the league has been working to expand its digital presence and reach new audiences through OTT streaming.
In 2020, the NFL announced that it had signed a 10-year deal with streaming service Amazon Prime Video to exclusively stream Thursday Night Football games starting in the 2022 season. This represents a significant shift for the NFL, as the league has traditionally relied on broadcast and cable networks for its telecasts.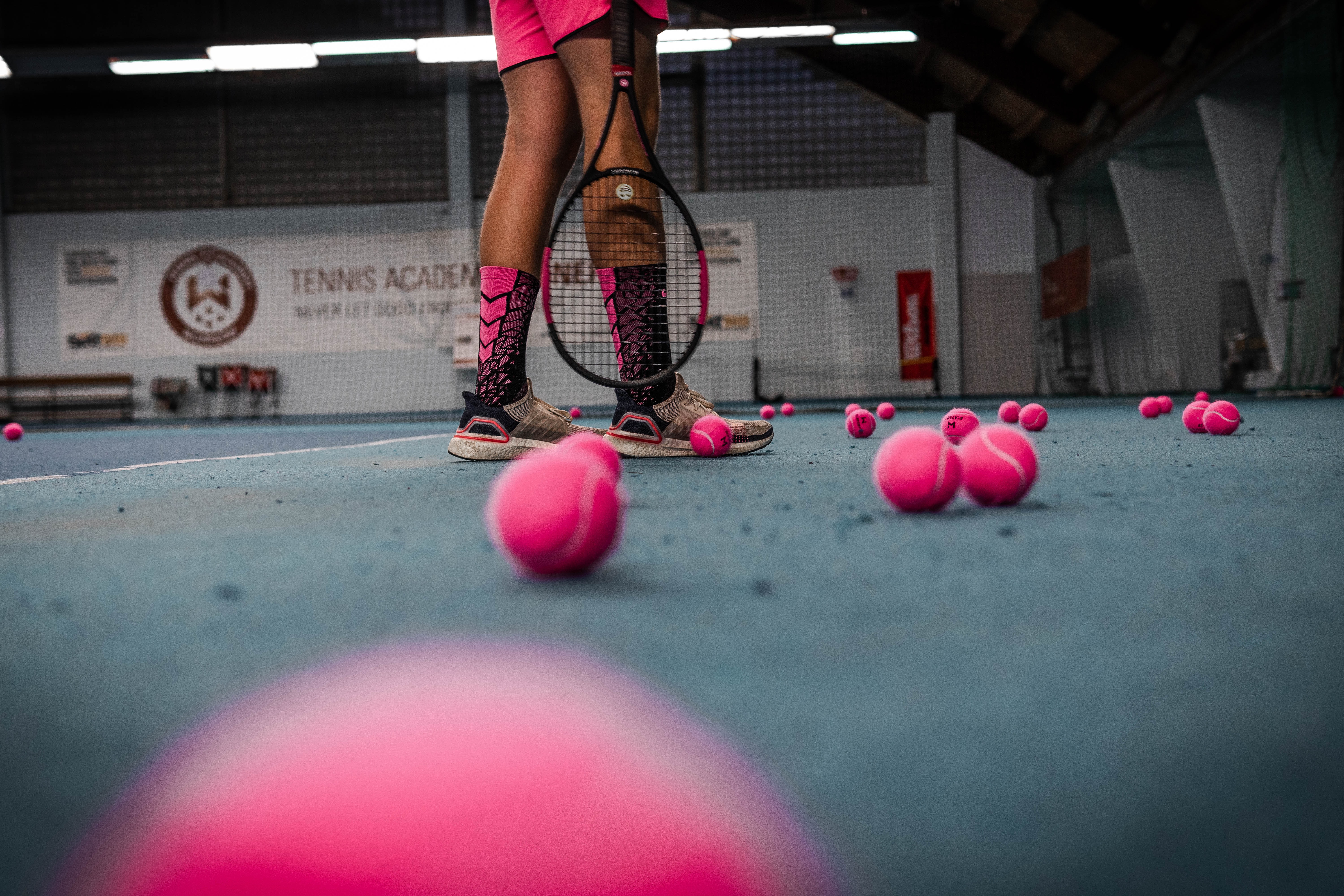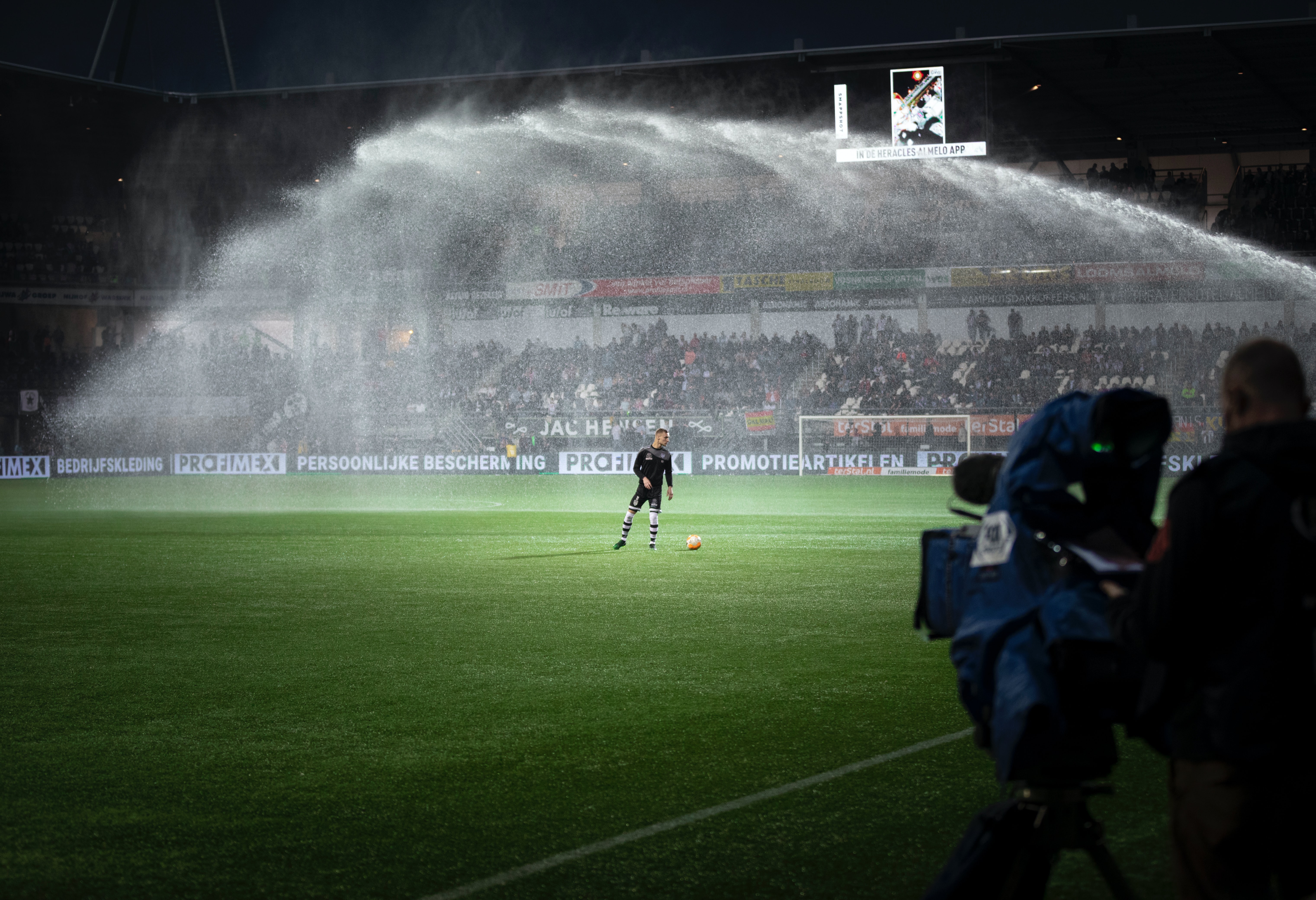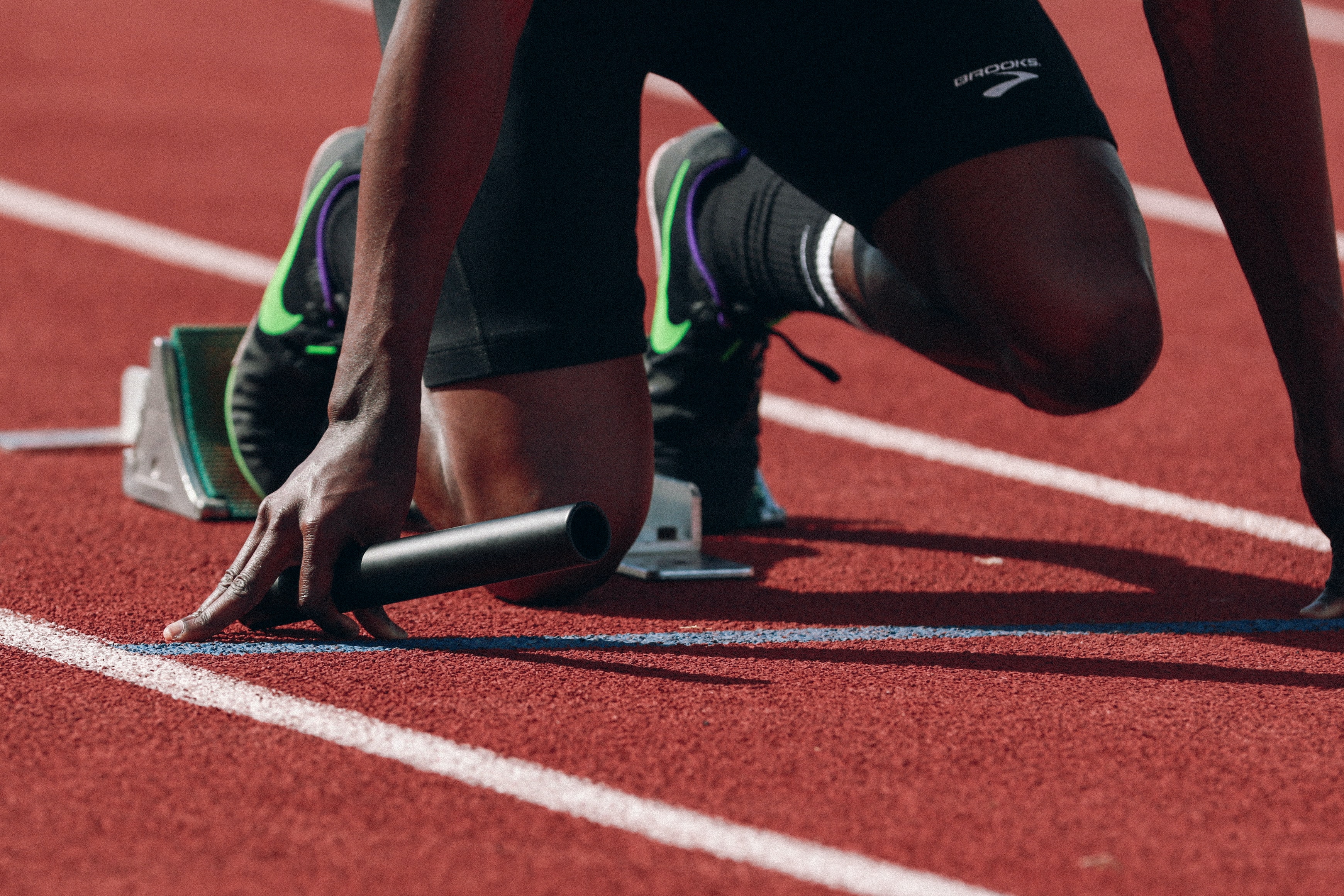 Through this partnership, the NFL will be able to leverage Amazon's global reach and advanced technology to deliver a high-quality, personalized viewing experience to fans around the world. Amazon Prime subscribers will be able to watch Thursday Night Football games on their devices, including connected TVs, tablets, and smartphones.

For the NFL, this move to OTT streaming represents a significant opportunity for growth. By partnering with Amazon, the league is able to tap into a global audience of millions of subscribers, who will be able to watch games from anywhere in the world. This is a huge advantage for the NFL, which has been looking to expand its reach beyond its traditional markets in the United States.

The partnership with Amazon is also expected to drive significant revenue growth for the NFL. According to reports, Amazon paid $1 billion per year for the exclusive streaming rights to Thursday Night Football. This represents a major investment on Amazon's part, but it also shows the value of live sports content in the streaming era.

Overall, it is clear that OTT streaming is revolutionizing the sports broadcasting industry. With the ability to reach a wider global audience and provide a personalized viewing experience, sports telecast companies are set to benefit from the power of OTT streaming in the years to come. As the industry continues to evolve, it will be interesting to see how sports telecast companies adapt and innovate to take advantage of this powerful new technology and go beyond the stadium experience!